Be our guest and let us treat you with a complimentary first wax service! Choose one of the wax services listed below:
eyebrow shaping and waxing.
upper lip
chin
under Arms
BOOK NOW!
Our mission is helping people to achieve beautiful smooth skin. With the healthiest clean ingredents.
Every Wax Specialist and Lash Artist are licensed Cosmetologists with years of experience. Our team has continued advanced education and have obtained multiple certifications in their specialized fields. Smooth skin waxing & lashes provides healthy products with limited ingredients to all guests. All of our products are vegan, paraben-free, phthalate-free, cruelty-free, gluten-free and non-toxic. With extensive research we have found the best wax for a true smooth skin experience.
(Vegan Friendly Wax)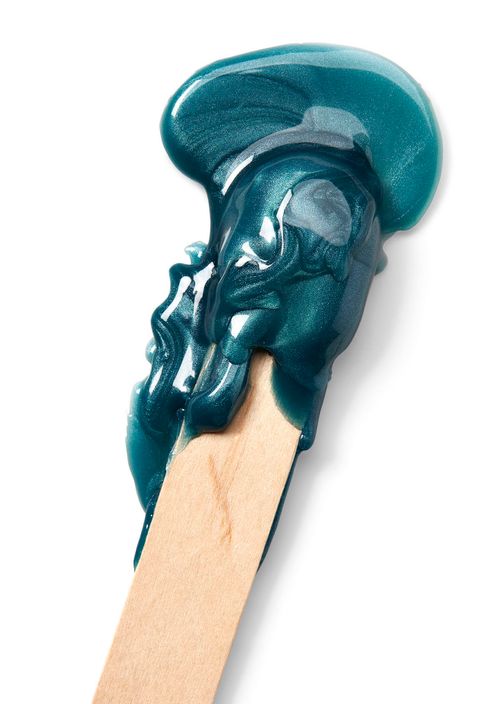 our wax is VEGAN friendly
We specialize in full body waxing, including vagacials and masks. Our wonderful masks include hydrating, brightening and ingrown hair defense. These masks can be applied after your bikini service. With a lot of consideration and research we are so excited about this wonderful wax! High-quality wax gives you smooth skin every time. Our goal is for each guest to receive a customized waxing experience. We will guide you with pre and post waxing instructions to help you maintain your beautiful smooth skin.
Shop now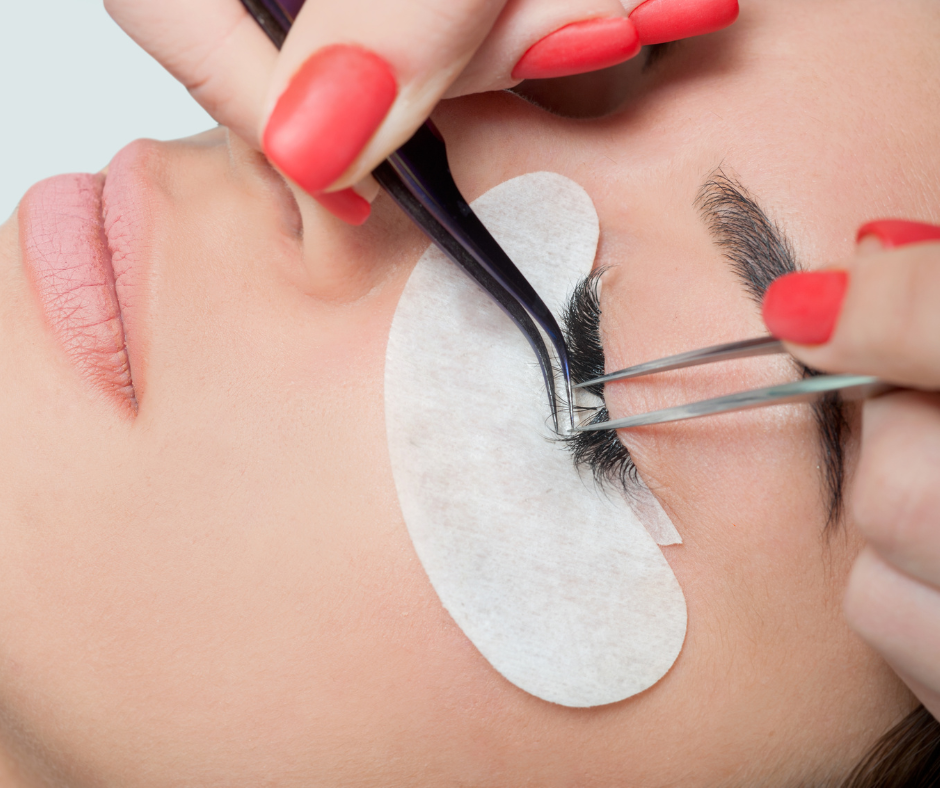 Luxury Eyelash Extensions
Each guest receives an in-depth complimentary consultation ensuring a custom set of handmade lashes. Our Lash Artist is a licensed Cosmetologist with multiple additional advanced certifications. Each guest recieves an after care kit with instructions for the pre and post care for their new gorgeous eyelash extentions. Your Satisfaction is our top priority!
* A Credit/Debit Card is required when booking a lash appointment. There will be a $25 fee for same day cancellations. No shows will be charged full price of lash service.
Learn More